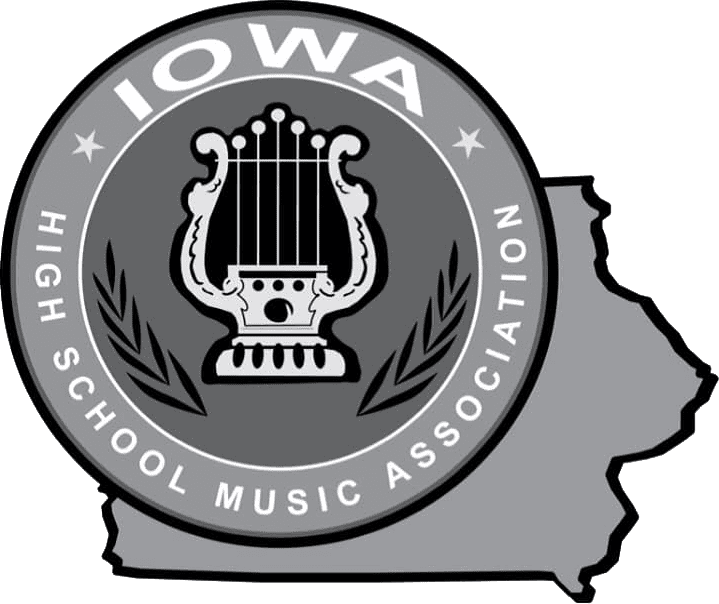 Dear Adjudicator,
The National Federation of State High School Associations (NFHS) has launched a new online course for Music Educators, Administrators, and Cheer/Dance (Spirit) Coaches – Understanding Copyright and Compliance. This course is believed to be the first of it's kind.
This online course can be found at NFHSLearn.com:
Create an account (if you don't have one).
Select courses (filter the offered courses to just display music courses).
Select "Understanding Copyright and Compliance".
While not required at this time, the Iowa High School Music Association strongly encourages all adjudicators to take this course. A thorough understanding of U.S. Copyright Law is vital in today's educational setting. This online format allows users to complete the course all in one setting (about 3 hours) or in segments as time permits.
Please don't hesitate to contact us if you have questions related to this important resource.
Respectfully,
Alan Greiner
Iowa High School Music Association
515-432-2013